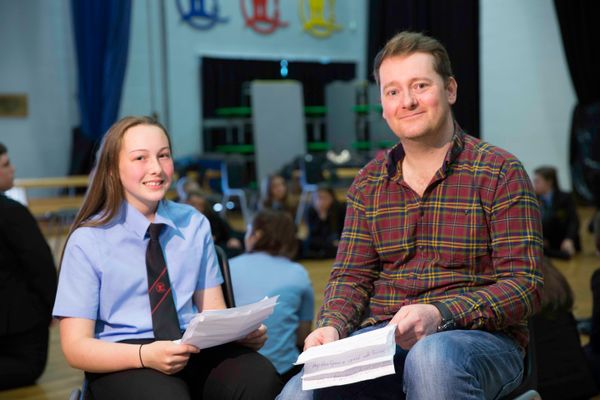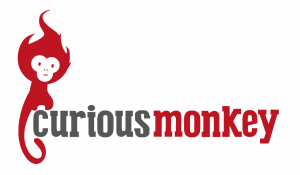 Students at a Tyneside Technology College will soon have a great opportunity to experience all aspects of the theatre and stage when a new project goes live after the school holidays.  
"Walker Talk" (working title) is a year long project funded by the Sunday for Sammy Trust in which award winning Newcastle based theatre company Curious Monkey will work with year 7, 8 and 9 pupils and teachers from Walker Technology College over one school year to produce a brand new theatre production and documentary, based on the young peoples ideas, exploring their communities, histories and life today in Walker.  
The project will bring drama back into school and engage with Art, Design, Media and English lessons. All aspects of creating a professional theatre production will be explored from writing to marketing to set design, working closely with exciting professional local artists. Media students will make a documentary of the process that will be screened at the premier performance at Walker Tech in June 2017.  
  
The Sunday for Sammy concerts have been held every two years since 2000 and raise funds via the Sunday for Sammy Trust to support performers, writers and directors at the outset of their careers and also to fund projects that enable them to follow their dreams. 

In previous years Geordie legends as diverse as Mark Knopfler, Tim Healy, Brian Johnson, Denise Welch, Kevin Whately, Jill Halfpenny and many, many more have returned to Tyneside to perform in the show.  
Sunday for Sammy Trustees, comedian / script writer Jason Cook from South Tyneside and Chester le Street based musician, Frank Gibbon visited the school to see for themselves how the project was taking shape.  
"This is an exciting project that will give the students a real taste of the theatre. It's not just about acting; it encompasses scriptwriting, lighting, props and music. It's designed to enhance the school curriculum and give the students a valuable experience for later in their careers," said Jason who himself was a recipient of a Sunday for Sammy grant during his early career. 
Music teacher Ben Thornley was delighted to welcome the project to the college. "The amount of resources being put into this project by Curious Monkey and Sunday For Sammy means that the students will have the very best experience possible. It will appeal to those wishing to be on the stage as well as those who prefer a behind the scenes role. We're delighted to be part of such a prestigious project." 
Project leader for Curious Monkey, Amy Golding from North Shields explained how the company's work would benefit the college.  
"We provide inclusive participatory experiences, helping to improve people's wellbeing, confidence and skills. We make professional theatre that is relevant and accessible to the people in our communities and that asks questions about the world.  We talk to people from our local community and communities around the world to find out the stories that are important to them hence "Walker Talk" which will be inspired by real stories." 

For more information on the Curious Monkey please visit www.curiousmonkeytheatre.com